Kirsty Cotton has gone from a human resisting the forces of Hell, to the ruler of light in the darkest of places. Before her battle with former Pinhead Captain Elliott Spencer, she was called to New Orleans by a holder of the LeMarchand Device -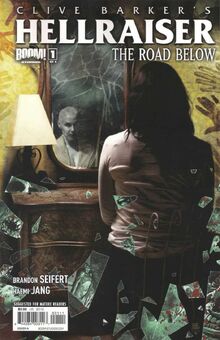 a woman trying to end a decades-long family feud by any means necessary...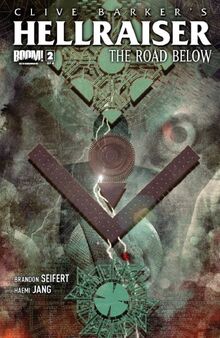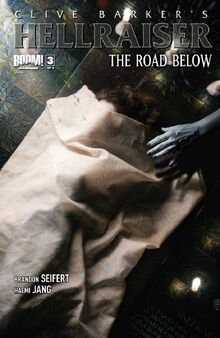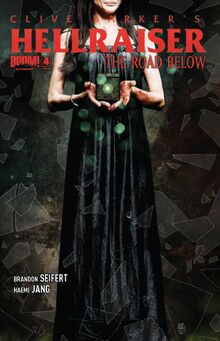 Ad blocker interference detected!
Wikia is a free-to-use site that makes money from advertising. We have a modified experience for viewers using ad blockers

Wikia is not accessible if you've made further modifications. Remove the custom ad blocker rule(s) and the page will load as expected.